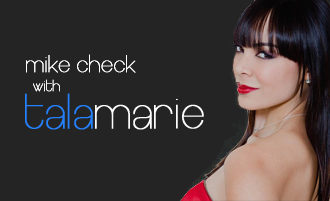 TALA'S TALE
She's on top of her game and going places. Matt Goss' show will still be her main stage, but this Las Vegas dancer turned actress has acquired additional spotlights.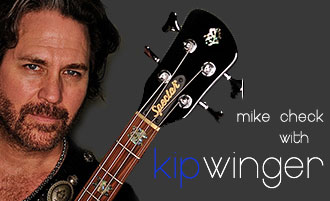 CLASSICAL KIP
The move that kept his career from becoming mangled metal and the journey that molded him into an even better musician.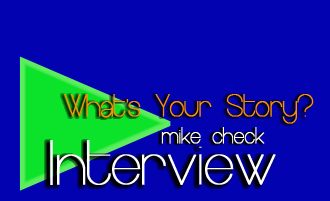 You Chance to Chat
Always looking for stories of hard work and dedication that pay off or stories that just have the "wow" factor. Have an interesting twist? Get in touch and come on Mike Check to chat about it.